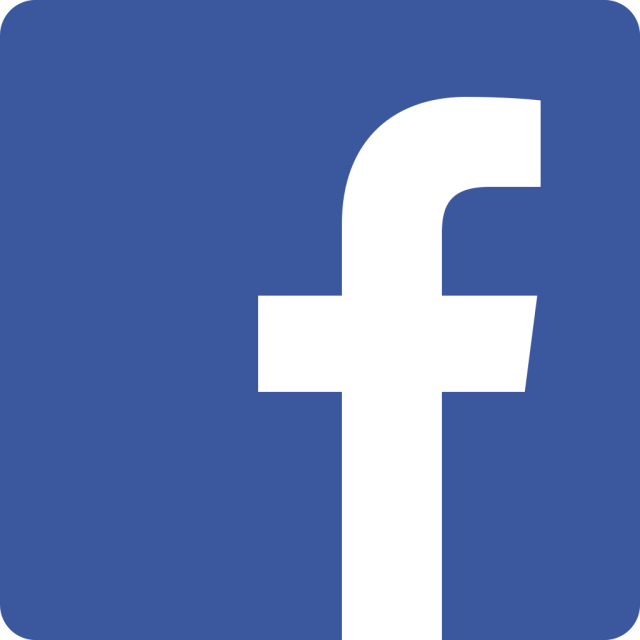 Wizer's is now located at 269 A Avenue, Lake Oswego, Oregon, Phone 503-636-1414
The store is open 10:30am-6:30pm Tuesday-Saturday
---

Welcome to Wizer's Fine Wines
est. 1929
Looking for wines to drink tonight, aging, collecting, or for that perfect gift? We are your source for extraordinary selection and value. We carry a vast selection of current and cellared wines from Oregon, Washington, Italy, the Rhone Valley, California, and other major wine growing regions of the world. We also take special orders. Please stop by or contact us for shipping.
Featured
Oregon Chardonnays are taking off
Please click on the link below to see a few selections from our cellar and winemakers who are at the forefront of helping Chardonnay take its place as Oregon's best white wine.
Some of our Oregon Chardonnays
Look at What We Found!!
We came across these noteworthy wines on our shelves that are not listed on our regular cellar list. With only a few exceptions, we have less than 6 bottles available of each. Check out the list here:
Large Bottle Formats
Large bottle formats are in stock for that special occassion or any occassion. Click on the link below for availability.
Other Features:
News, Info, and Events
Lake Oswego Wine Walk - Saturday, October 21, 2pm-5pm
The Lake Oswego Wine Walk is coming up. It is a fun tasting event around downtown Lake Oswego businesses. You can purchase tickets directly from us or online at: http://lowinewalk.com

FREE wine tastings every Saturday from 11am - 5pm in our store

Press:
"Wizer's Fine Wines Moving to New Digs"
Featured in Oregon Wine Press as one of the oldest wine retailers and largest Oregon library in Oregon.