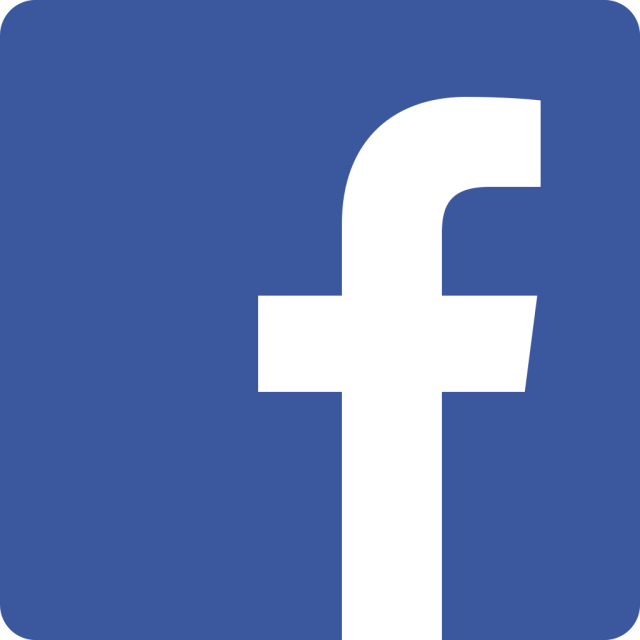 Wizer's is located at 330 1st Street, Lake Oswego, Oregon, Phone 503-636-1414

Welcome to Wizer's Fine Wines
est. 1929
The store is open 10:30am-6:30pm Tuesday-Saturday
Looking for wines to drink tonight, aging, collecting, or for that perfect gift? We are your source for extraordinary selection and value. We carry a vast selection of current and cellared wines from Oregon, Washington, Italy, the Rhone Valley, California, and other major wine growing regions of the world. We also take special orders. Please stop by or contact us for shipping.
Featured
New!

Check out some of our new wines & specials:
News and Info
Free wine tastings every Saturday from 11am - 5pm
Recent Press:
Oregonian Article November 14, 2013
"Jaw dropping wine collection"
Lake Oswego Review Article October 17, 2013
"Wizer's to offer fine wine, good beer"