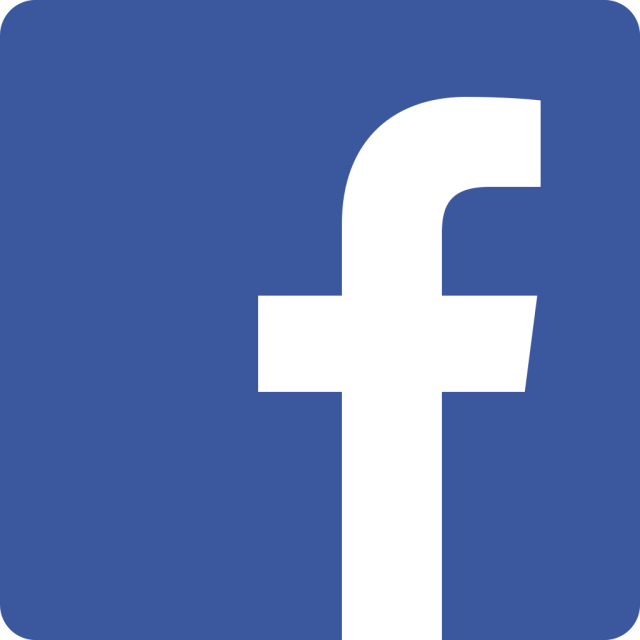 Wizer's is located at 269 A Avenue, Lake Oswego, Oregon, Phone 503-636-1414
The store is open 10:30am-6:30pm Tuesday-Saturday
8/19/15 Move Update:
We moved!! We are very excited to be 1.5 blocks up the street in our new location at 269 A Avenue, Lake Oswego, OR. Please excuse the mess as we settle in. Hope to see you there soon!
---

Welcome to Wizer's Fine Wines
est. 1929
Looking for wines to drink tonight, aging, collecting, or for that perfect gift? We are your source for extraordinary selection and value. We carry a vast selection of current and cellared wines from Oregon, Washington, Italy, the Rhone Valley, California, and other major wine growing regions of the world. We also take special orders. Please stop by or contact us for shipping.
Featured
New!

Look at What We Found!!
We came across these noteworthy wines on our shelves that are not listed on our regular cellar list. With only a few exceptions, we have less than 6 bottles available of each. Check out the list here:
New Large Bottle Formats
Large bottle formats are in stock for that special occassion or any occassion. Click on the link below for availability.
2012 Oregon Pinot Noirs Continue to Arrive - OVER 150 LISTINGS!
Needless to say, this a superb vintage. The quality is very high in all of the price ranges. New ones are arriving weekly!! Please click on this link for a list of some these we have brought in:
Other Features:
News and Info
8/19/15: We moved! Come see us at our new home at 269 A Avenue, Lake Oswego, OR
Free wine tastings every Saturday from 11am - 5pm

Recent Press:
Lake Oswego Review July 16, 2015
"Wizer's Fine Wines Moving to New Digs"
Oregon Wine Press March 1, 2015
Featured in Oregon Wine Press as one of the oldest wine retailers and largest Oregon library in Oregon.
Oregonian Article May 22, 2014
"Wizer's Fine Wines going strong in Lake Oswego"
Oregonian Article November 14, 2013
"Jaw dropping wine collection"
Lake Oswego Review Article October 17, 2013
"Wizer's to offer fine wine, good beer"