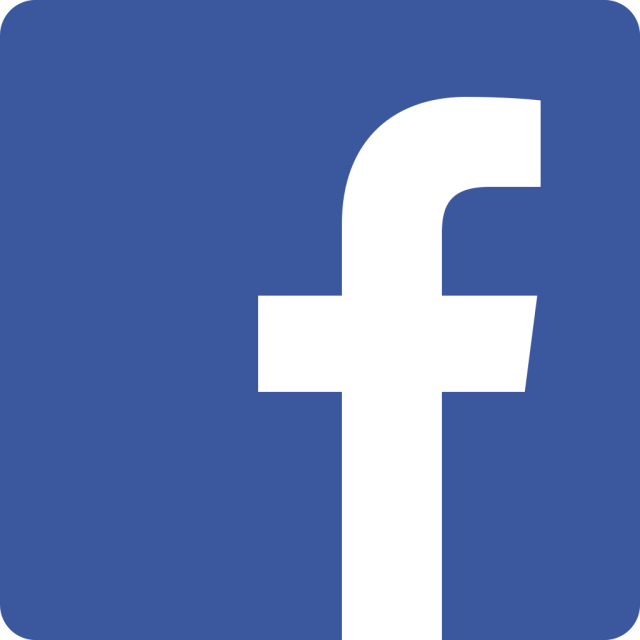 Wizer's is located at 330 1st Street, Lake Oswego, Oregon, Phone 503-636-1414
The store is open 10:30am-6:30pm Tuesday-Saturday

Welcome to Wizer's Fine Wines
est. 1929
---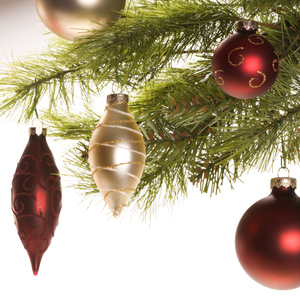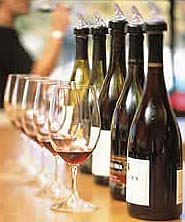 Large bottle formats are in stock for your holiday gift giving or consumption. Click on the link below for availability.
---
Special Additional Holiday Hours
Monday, December 15: 10:30am - 6:30pm
Sunday, December 21: 11:00am - 5:00pm
Monday, December 22: 10:30am - 6:30pm
Tuesday, December 23: 9:30am - 7:00pm
Wednesday, December 24: 9:00am - 5:00pm
Christmas Day: Closed
Monday, December 29: 10:30am - 6:30pm
New Years Day: Closed
---
Looking for wines to drink tonight, aging, collecting, or for that perfect gift? We are your source for extraordinary selection and value. We carry a vast selection of current and cellared wines from Oregon, Washington, Italy, the Rhone Valley, California, and other major wine growing regions of the world. We also take special orders. Please stop by or contact us for shipping.